Our mission is to bring free, local, and trusted tutoring to communities via our chapter-based approach
Each chapter is led by a member of our high school leadership team and matches capable high school tutors to younger students in need of tutoring within that chapter's school district. Matching is done based on subject, schedule, and other criteria. Matching and tutoring within a school district allows for in person sessions and brings many other benefits to both tutors and tutees!
WHAT OUR PARENTS ARE SAYING ABOUT OUR TUTORS
"
Preston was all caught up with money and division in just four weeks and we could not be more thankful!
Parent,
NYC
"
Giovanni went above and beyond for my child. He was prompt, courteous, and diligent tutoring my son.
Parent,
Briarcliff
"
Joey was excellent!! He quickly assessed my son and moved on to material that wouldchallenge him.
Parent,
Briarcliff
The latest news about our organization!
TUTOR PARTNERSHIPS ANSWERS BIDEN'S CALL TO ACTION
July 15, 2022 by Lanning Taliaferro
Three high school students are making a difference in the lives of kids struggling to recover educationally…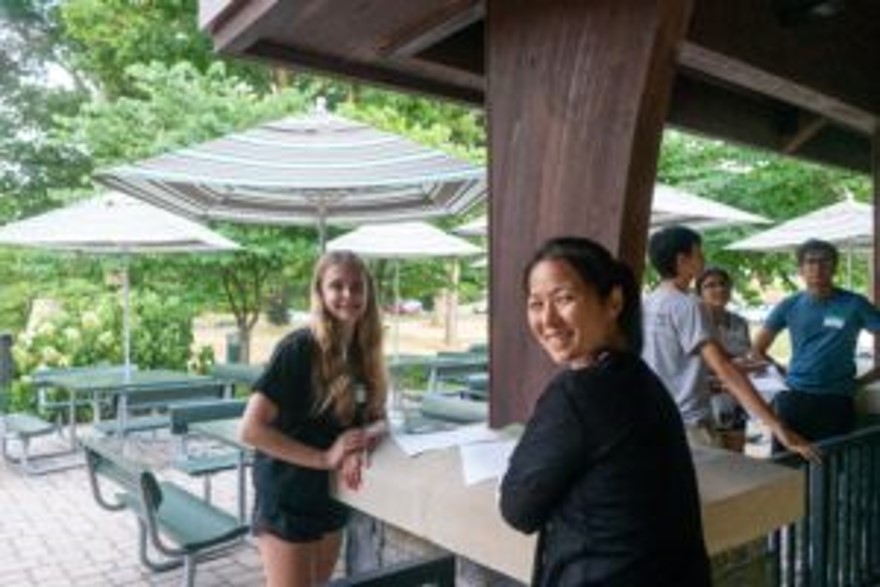 BRIARCLIFF STUDENTS HAVE FUN, MEET AND GREET AT ORIENTATION
July 29, 2022 by Tevin Kim
After the presentation, tutor-tutee pairings were announced, and tutors, mainly students from Briarcliff High School, and their tutees had the chance to…